Luxury Paint LLC is a Columbus, Ohio based professional painting company specializing in residential interior and exterior painting for homeowners, builders, contractors, and property managers. We have a staff of experienced painters who pride themselves on perfection, cleanliness, and exceeding expectations.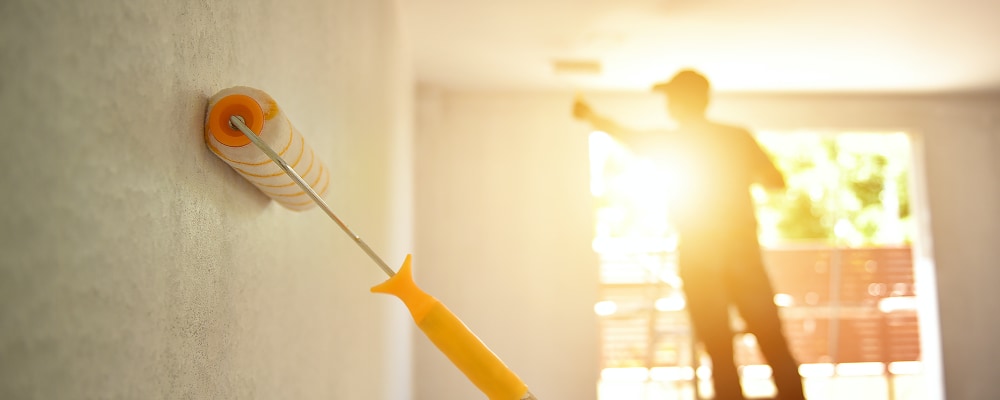 Founded in March of 2019, Luxury Paint began by focusing primarily on new home construction. However, it became our goal to bring the new build quality to existing homeowners. We believe every new client is a new opportunity to transform a home into a beautiful place to love and be proud to show off.
A Painting Company Where Clients Come First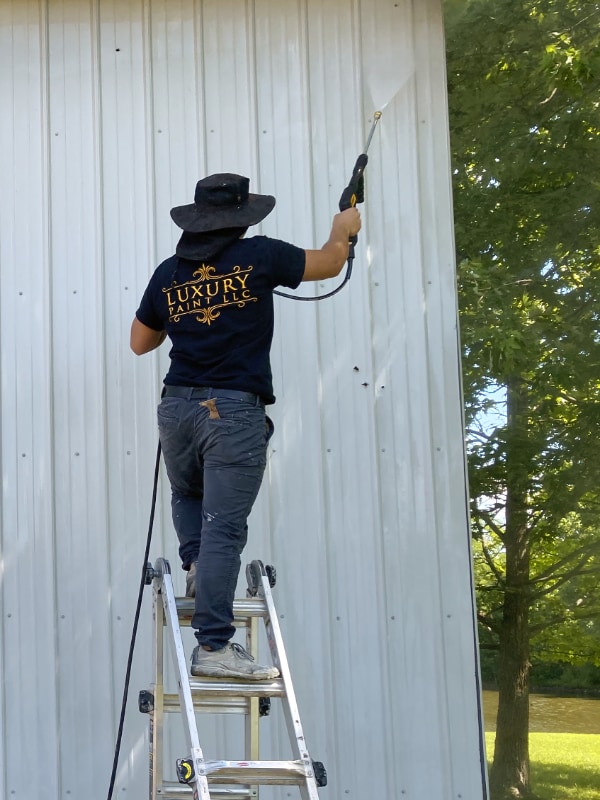 The major difference between us and our competitors is we truly want to see the best for your space and will work with you to find a perfect solution for you. We help suggest colors, trends, styles, and paint types to bring out the wonderful assets of your home, both inside and out. Our quality work shows every time, and we work within your timeline at a price that fits into your budget.
Even if we're not the right fit for you, we strive to help you find a painting company that will be able to complete your vision. Our clients come first, even if it means not becoming our client.
Owner – Franklin Funez
I am a young entrepreneur working to provide a quality service. I have been in the painting business since 2015 and have always had a passion for painting. I enjoy the feeling of a finished project and the satisfaction it provides. I started Luxury Paint to provide better painting services to homeowners above and beyond what competitors can offer.